Help Your Favorite Music Charity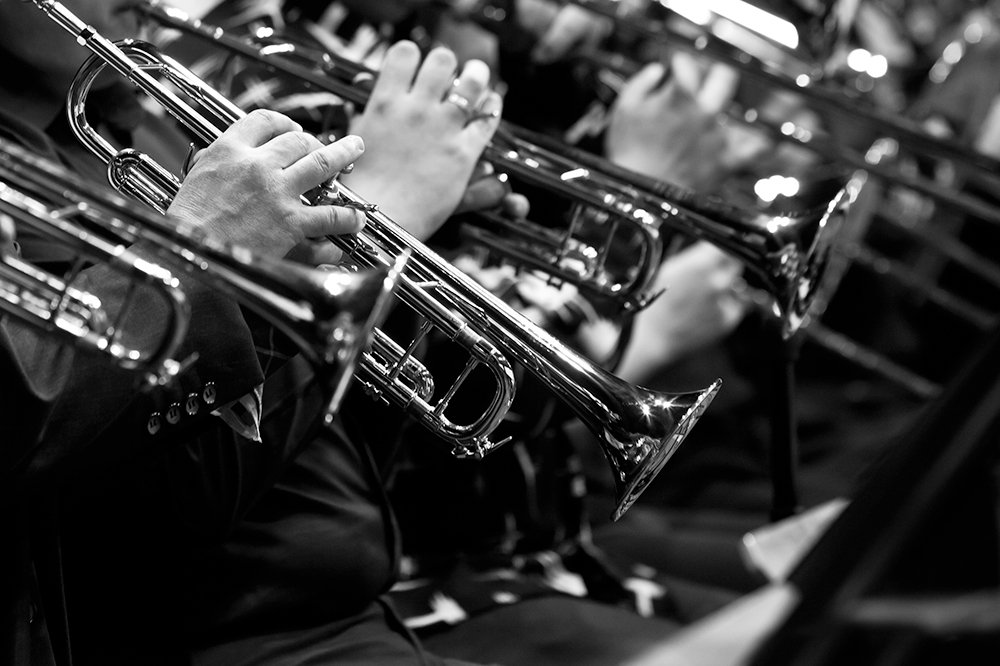 1% of Every Order gets Donated to a Music Related Non-Profit Organization of Your Choice.
One of Capital Music Gear's core values is supporting non-profit organizations that support the music industry. Strengthening the music industry by supporting these organizations is good for everyone. We not only want to support these organizations financially, but we want to increase every customer's awareness of the support that is available.
Here's how it works:
The checkout process will prompt you to choose one of these options:

Select an organization already in our database - Browse our list of organizations we currently have partnerships with.
Suggest a new organization - If you have a different organization you would like us to donate to, simply select this option and you will be prompted to provide basic information about the organization (name, website, contact name if you have one, etc). If we are unable to verify the organization's mission or status, we will reach back out to you to choose a new organization.
Let us choose for you - If you do not have a preference on which organization to donate to, choose this option and we will select an organization from our list to donate to.

You can learn more about any organization by reading the bio on the organizations list.
You can save your favorite non-profit organization on your account preferences to expedite your choice on future orders.