Xtreme Design XD-5A Drum Sticks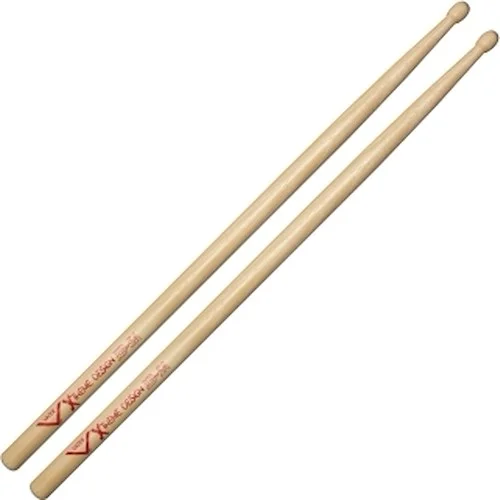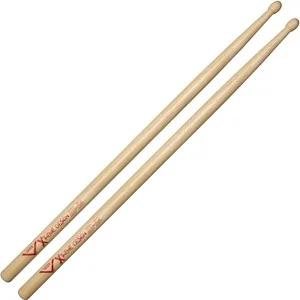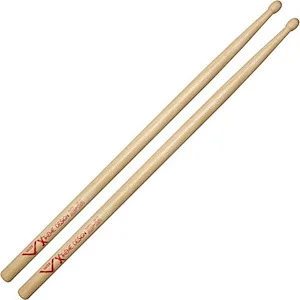 Product Description
These sticks were designed in-between the very popular Vater Power 5A / Power 5B models and the Rock model. Length = 16 1/2 ", Diameter = .580 "
Product Features
Model VXD5AW
Length: 16.5"
Diameter: 0.580"
Between a traditional 5A and 5B in the grip.
Heavier taper for solid feel. Well balanced, weighted and responsive with a rounded barrel-style wood tip.