WD Custom Pickguard For Single Humbucker Fender Stratocaster #45 Clear Acrylic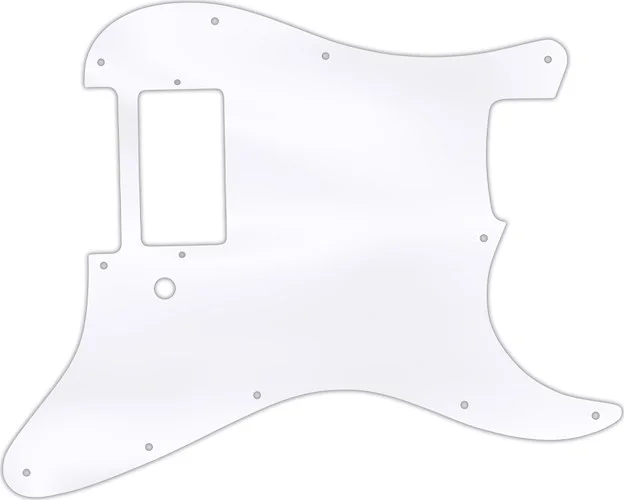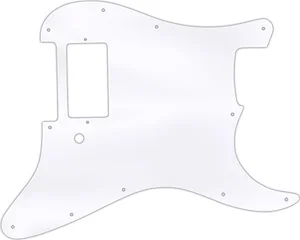 Product Description
WD® Custom Pickguard For Single Humbucker Fender® Stratocaster®
This pickguard comes with a standard covered humbucker rout in the bridge position located 3/8 in. from the bridge cutout with one volume control hole. The bridge pickup was placed in this location specifically to be under the harmonic and may require routing the body to use. The outline and mounting holes will only fit genuine USA manufacture Fender® Stratocaster® or post 2002 Made in Mexico Fender® Stratocasters®. It will not fit Squier®, Fender® Japan, Korea, Indonesia or China production instrument. While many manufacturers may make a similar model instrument, this does not mean each pickguard of this type is interchangeable.
Customer Reviews
Submit A Review
1 Review
5 out of 5 stars
Submitted on Feb 20, 2023
Very happy customer.