The Wizard of Oz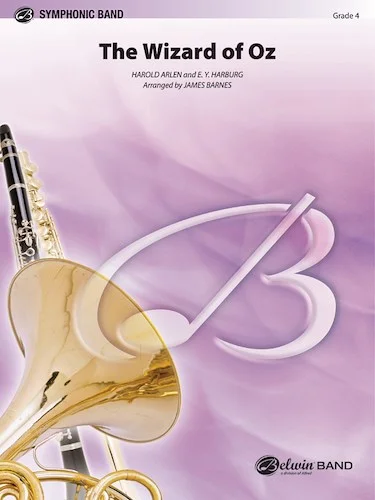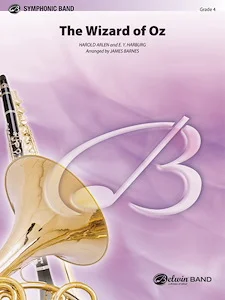 Item Unavailable
To get notified when this product becomes available, click the button below. We'll send you an email when it's back in stock.
Product Description
Three Academy Awards® were bestowed upon the original motion picture and the music from the soundtrack has become some of the most memorable of this generation. Now, for concert band, James Barnes creates magic with "Over the Rainbow," "Ding! Dong! The Which is Dead," "We're Off to See the Wizard," "The Merry Old Land of Oz" and "If I Only Had a Brain." This is a musical must-have! (6:24)
Customer Reviews
Submit A Review
1 Review
4 out of 5 stars
Another Timeless Arrangement
Submitted on Apr 26, 2022
Who hasn't seen "The Wizard of Oz"?    Harold Arlan's music has universal appeal, and brings happiness to all generations.    The community band that I conduct always strives to play "family friendly" music, and the Barnes' arrangement of "The Wizard of Oz" fits that bill perfectly.