Stainless Steel Banding, 92 inches (2337 mm)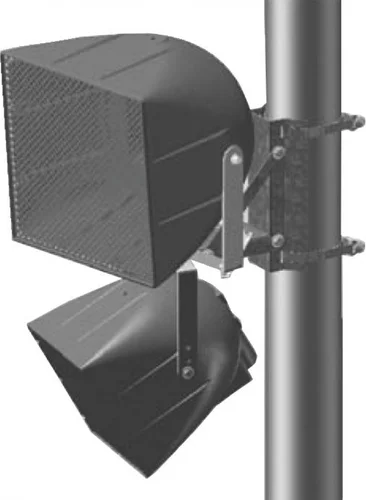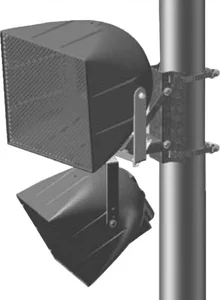 Product Description
PMB-BAND is for use with the PMB Series mounting kits, which includes 92 inches (2337 mm)
of banding, or enough to provide two bands for a 10.75-inch or smaller diameter pole. Therefore, for poles between 6 inches and 10.75 inches in diameter, use one PMB-BAND per bracket. For poles between 10.75 inches (273 mm) and 25.25
inches (641 mm) in diameter, use two PMB-BAND per bracket.
Product Features
Stainless steel
Design Factor - 10:1 ratio (static vertical load)