Rush - The Spirit of Radio: Greatest Hits 1974-1987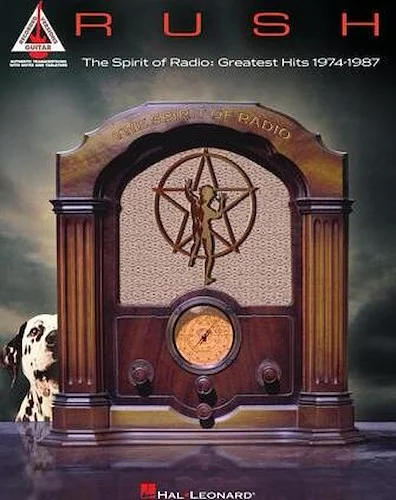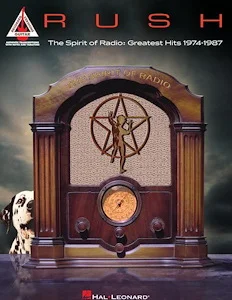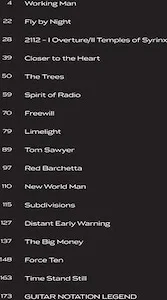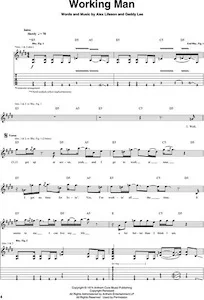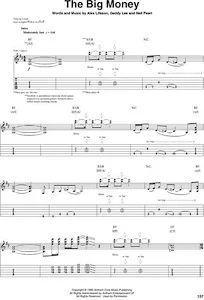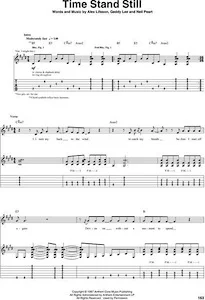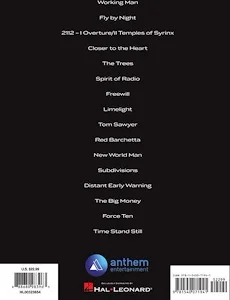 Product Description
Learn to play 17 Rush classics by studying the note-for-note guitar transcriptions of every note Alex Lifeson played on 17 Rush classics. The transcriptions are presented in notes and tab and also include lyrics. Songs include: The Big Money * Closer to the Heart * Distant Early Warning * Fly by Night * Force Ten * Freewill * Limelight * New World Man * Red Barchetta * Spirit of Radio * Subdivisions * Time Stand Still * Tom Sawyer * The Trees * 2112-I Overture * 2112-II the Temples of Syrinx * Working Man.
Product Features
Guitar Recorded Versions
Pages: 176
Instrumentation: Guitar
Customer Reviews
Submit A Review
1 Review
5 out of 5 stars
Rush Greatest Hits Tab Book
Submitted on Sep 7, 2022
Excellent transcriptions. Previous books had mistakes.