OUTLAW-9V-PSU
9V DC Power Adapter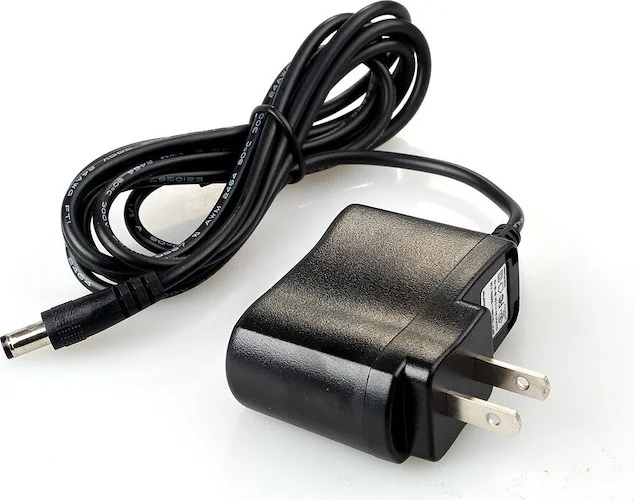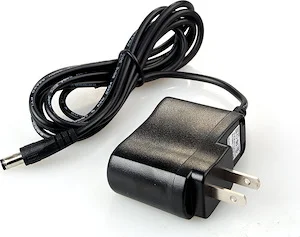 Item Unavailable
To get notified when this product becomes available, click the button below. We'll send you an email when it's back in stock.
Product Description
Offering 500mA of current, the Outlaw 9V Power Adapter will power most guitar effects pedals - even digital units that draw higher current levels. 
Features a standard 2.2 mm plug (center-negative). 
Combine with the Outlaw Daisy Chain extension cable to power up to 5 pedals with a single PSU.
Be sure to double-check the voltage/current requirement specs of your pedal(s) to ensure compatibility.