Learn to Play Bass with Metallica - Everything You Need to Know About Starting to Play Bass!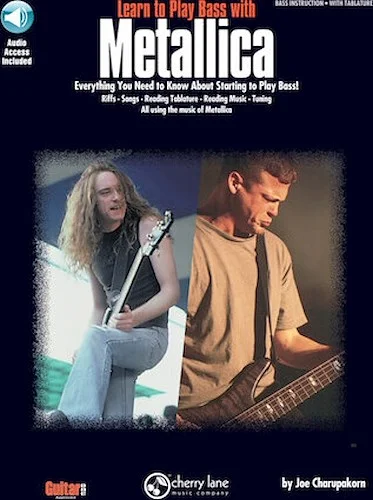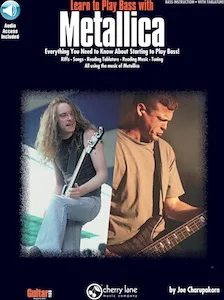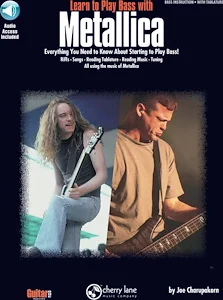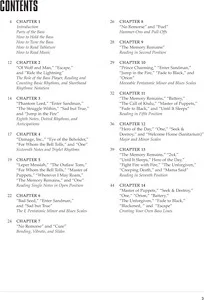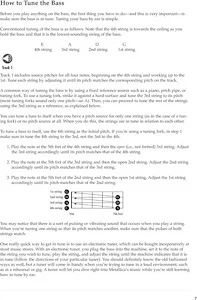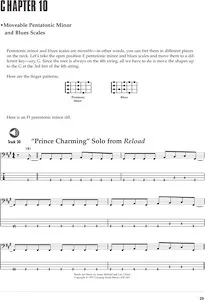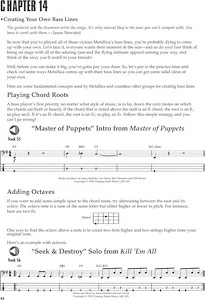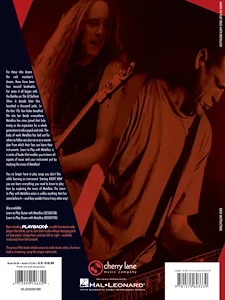 Item Unavailable
To get notified when this product becomes available, click the button below. We'll send you an email when it's back in stock.
Product Description
Discover the basics of playing bass as you learn hands-on how to play more than 35 Metallica songs. Features instruction by Joe Charupakorn and audio tracks with complete demonstrations of every lesson. Songs include: Battery * Blackened * The Call of Ktulu * Damage, Inc. * Enter Sandman * Eye of the Beholder * Fade to Black * Fuel * Hero of the Day * Mama Said * Master of Puppets * One * Ride the Lightning * Seek & Destroy * The Unforgiven * Until It Sleeps * and more. Audio is accessed online using the unique code inside the book and can be streamed or downloaded. The audio files include PLAYBACK+, a multi-functional audio player that allows you to slow down audio without changing pitch, set loop points, change keys, and pan left or right.
Product Features
Bass
Pages: 48
Instrumentation: Bass