Kent Armstrong Hot Rod Series Convertible P-90 Pickup In Humbucker Case Nickel Metal Cover Reverse W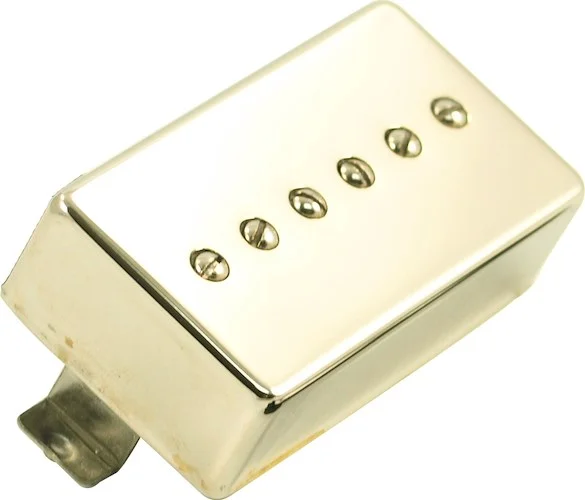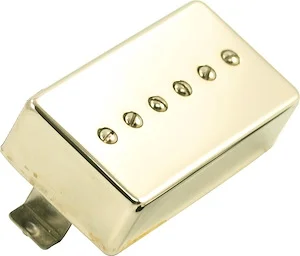 Item Unavailable
To get notified when this product becomes available, click the button below. We'll send you an email when it's back in stock.
Product Description
Kent Armstrong® Hot Rod Series Convertible P-90 Pickup In Humbucker Case
This is a P-90 pickup in humbucker sized housing. It will fit any place a humbucker fits without physically modifying your guitar. Now you can get that wonderful P-90 tone in any guitar that currently uses humbuckers. These pickups are available in reverse wound/reverse polarity for noise cancellation as they are true single coil pickups. An all around terrific pickup, suitable for many musical styles.