Kent Armstrong Chaos Series Dual Blades Humbucker Pickup In Single Coil Bridge Case For Fender Telec (Used)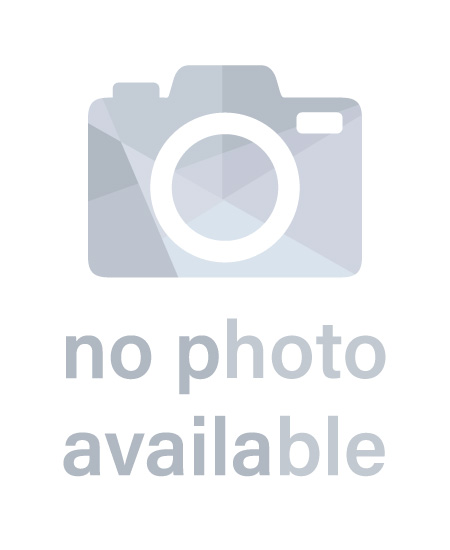 Product Description
Kent Armstrong® Chaos Series Dual Blades Humbucker Pickup In Single Coil Bridge Case For Fender® Telecaster®
CERAMIC BAR MAGNET/ D.C. resistance = 8.8 K. Magnet length in millimeters = 57 long X 5 thick X 7 wide.

"Cool" Tele® version of the HR1R Strat* pickup, but sized to fit a standard Tele® bridge with no modification to your instrument. 4 conductor wiring allows coil splitting, series/parallel, phase inversion, and more. We suggest pairing this pickup with an HR1R at the neck (requires one of our modified pickguards and may require neck pocket modification), and a WDE4 selector switch for an all out sonic assault.