Junior Series Puerto Rican Flag Finish Congas - with Double Stand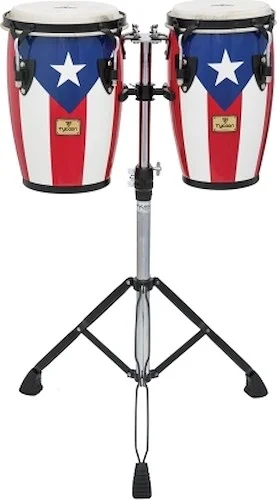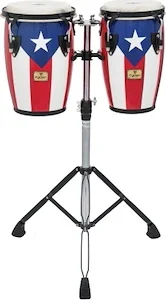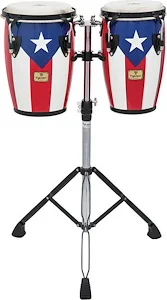 Product Description
Constructed of aged Siam Oak wood, these junior congas are 15 inch. tall. They feature high quality water buffalo skin heads and a high-gloss finish. A tuning wrench and heavy duty stand are included. An excellent addition to any multi-percussion setup!
Product Features
8 inch. & 9 inch.
Instrumentation: Congas
Customer Reviews
Submit A Review
2 Reviews
5 out of 5 stars
Submitted on Nov 25, 2022
Excellent congas with a excellent price, and super fast Delivery, I highly recommend this company.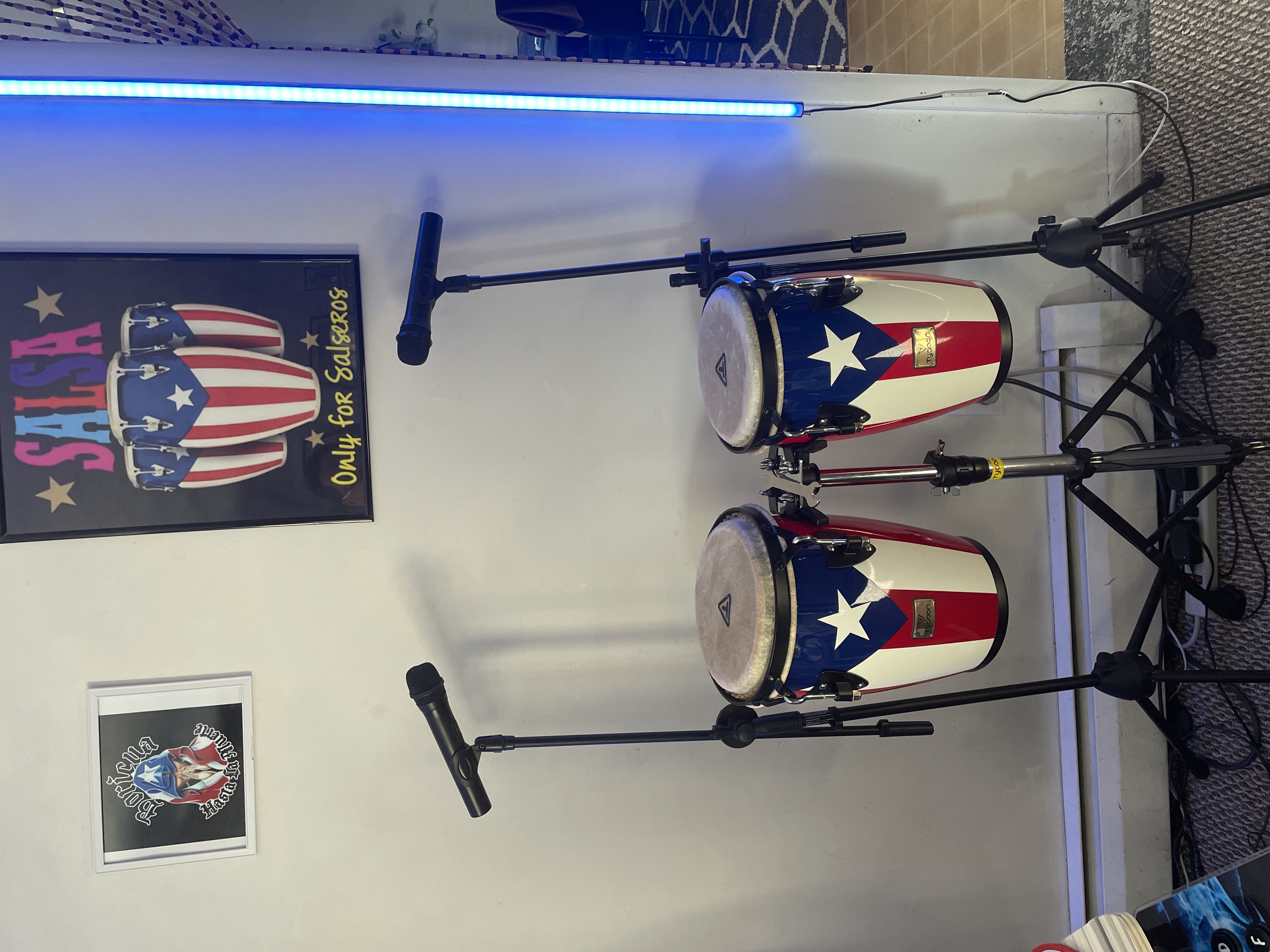 Submitted on Jun 23, 2023
Excellent quality and excellent sound, awesome customer service and great delivery, highly recommend, thanks.