John Packer JP372 Sterling Tenor Horn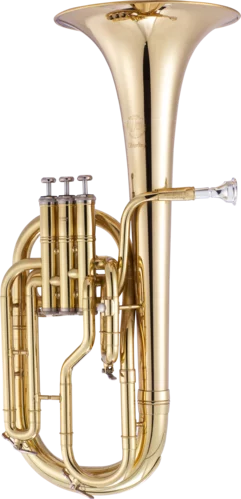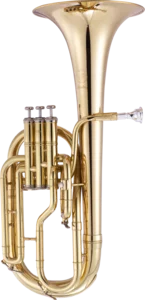 Product Description
The JP372 is an advanced step-up Tenor Horn for players serious about moving to the next level. This instrument is more than capable of supporting students through the higher grades and beyond and is a great choice for musicians progressing into their main band.

Suitable For:
Owning a JP372 Tenor Horn you know you have progressed in your music journey and are now studying for your higher grades, or making the move from the training band to the main band, which you have worked so hard to achieve.

Unique Benefits:
Because John Packer understands that as you progress you require an instrument that will complement your skill level, a collaboration with Paul Riggett of Sterling Musical Instruments was formed. Together John Packer and Paul Riggett have created a Tenor Horn with many features you would find on a more expensive model. Combination of John Packer durability and Sterling design components Specially designed Sterling leadpipe 80:20 brass construction Stainless steel piston valves 4 water keys

Supplied With:
The JP372 is supplied with a JP853 Pro Tenor Horn case, a JP 3 Tenor Horn mouthpiece, Ultra Pure valve oil and a maintenance guide.
Product Features
Key: Eb
Metal/Bell Size: High Grade Brass - 203.2mm (8"), One piece
Valve Type & No#: Piston Valve 3
Bore: Large 11.84mm (0.466")
Water Key Type & No#: Lever 4
Included Accessories: Valve oil, Maintenance guide
Lyre Box: Yes
Mouthpiece: JP3
Leadpipe: Sterling Design
Level: Professional