International Trombone Stand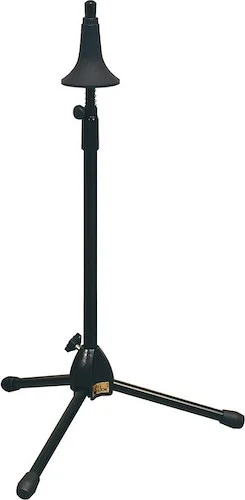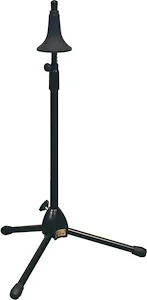 Product Description
This stand folds to about 29 inch. and supports both tenor and bass trombones. The collet adjustment is fast and secure.
Product Features
Brand:HAMILTON
Live Stage, Schools, Rehearsals
The Hamilton trombone stands are designed to last and, more importantly, to support your trombone reliably.
The Hamilton engineers created the proper counter balance needed to support your trombone efficiently and safely.