Dick Hyman's Century of Jazz Piano - Transcribed!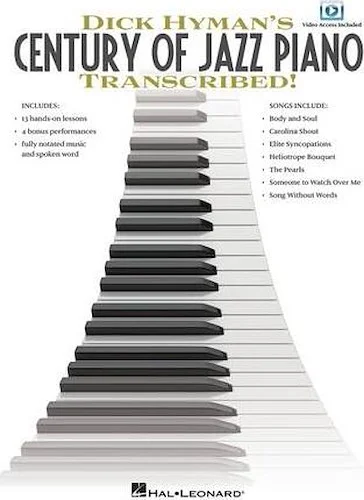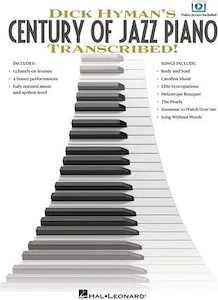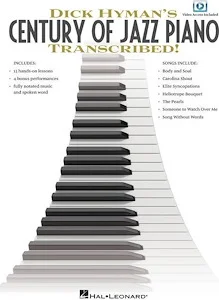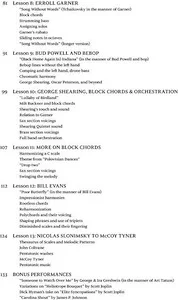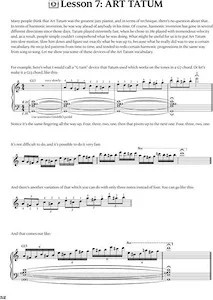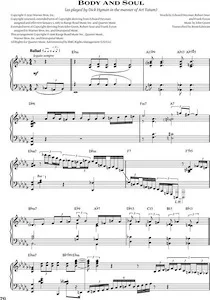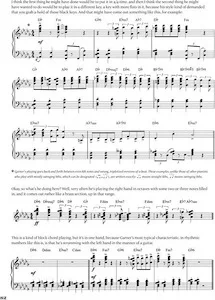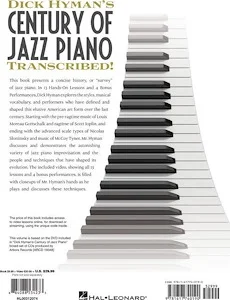 Item Unavailable
To get notified when this product becomes available, click the button below. We'll send you an email when it's back in stock.
Product Description
This book presents a concise history, or "survey" of jazz piano. In 13 hands-on lessons and 4 bonus performances, Dick Hyman explores the styles, musical vocabulary, and performers who have defined and shaped this elusive American art form over the last century. Starting with the pre-ragtime music of Louis Moreau Gottschalk and ragtime of Scott Joplin, and ending with the advanced scale types of Nicholas Slonimsky and music of McCoy Tyner, Mr. Hyman discusses and demonstrates the astonishing variety of jazz piano improvisation and the people and techniques that have shaped its evolution. The included video, with all 13 lessons and 4 bonus performances, is filled with closeups of Mr. Hyman's hands as he plays and discusses these techniques. This fascinating package also features a preface and autobiography of Hyman. "From the pre-ragtime genesis of Louis Moreau Gottschalk to the modal post-bop of the great McCoy Tyner, this may be the finest lesson book not only in depth of material but in ease of use ... when you combine the publishing genius of Hal Leonard with the artistic brilliance of Dick Hyman then a five star recommendation is easy!" - Critical Jazz            Audio is accessed online using the unique code inside the book and can be streamed or downloaded. The audio files include PLAYBACK+, a multi-functional audio player that allows you to slow down audio without changing pitch, set loop points, change keys, and pan left or right.
Product Features
Book/Online Video
Pages: 160
Instrumentation: Piano