Catalinbread CB Overdrive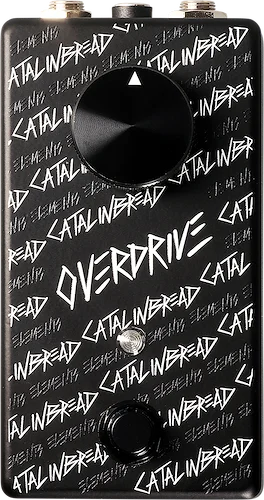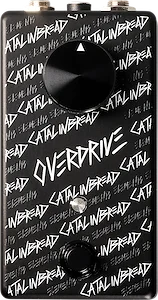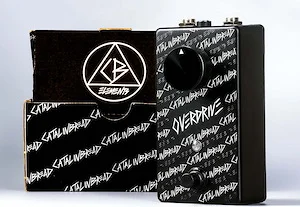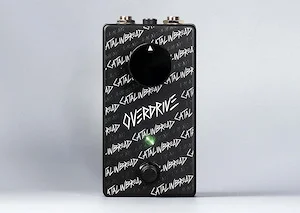 Product Description
All the way back when electric amplification was invented, what we now know as "overdrive" was an unwanted byproduct of low-headroom amplifiers. Despite giving you the freedom to do so, product manuals sternly instructed against turning the amp's volume knob up past a certain level, lest the amp distort. Amp manufacturers released bigger and bigger amps to allow for more volume without distortion. Eventually, everyone came to their senses and realized that amp overdrive was not only desirable, but cool. The only problem was that you had to… y'know, turn your amp up to ear splitting levels. This is where the Elements Overdrive comes in. Our one-knob overdrive is internally fixed to sit right in the mix, giving you amp-like breakup regardless of where the volume is set. If you're looking for a no-nonsense rock machine, the Elements Overdrive delivers regardless of skill level

QUICK SPECS

- STREET PRICING: $150.00 USD
- NAME: Catalinbread CB Overdrive
- TYPE: 1 Knob Fuzz

- UPC: 853710006080
- BOXED WEIGHT: .67 lbs.
- PRODUCT DIMENSIONS: 2.63" X 2.38" X 4.88"