Ashdown RM-610T EVOII 900 Watt Bass Amplifier Cabinet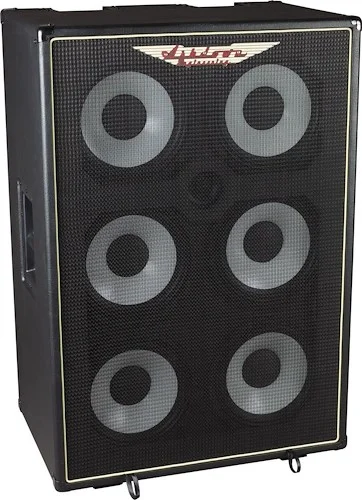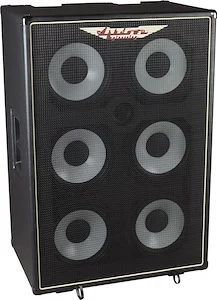 Item Unavailable
To get notified when this product becomes available, click the button below. We'll send you an email when it's back in stock.
Product Description
The Ashdown Rootmaster EVO 610T delivers a stage rumbling 900 watts at 4 ohms through its six White Line Ashdown 10" speakers designed to deliver exceptional attack, clarity and low-end performance whilst standing out from the crowd with its distinctive high quality finish, coupled with a dramatic reduction in weight.

Tonally, the RM-610T maintains the low-end response with a more dynamic punchy mid range. The addition of the tweeter provides extra high end and can be adjusted either to either hi, low or off with the three way tweeter switch depending on the player's preference. 

The Rootmaster EVO cabinets are carefully constructed from light-weight ply to cut down on weight without risk to the signature Ashdown sound. 
Weight saving construction is paired with mindful design features with a kick back design, quality castors and rear handles for ease of transportation for ease of transport plus genuine Neutrik Jack/Speakon combi jacks. Lastly the cabinet is finished in Buffalo Tolex with a black cloth grill for a durable finish that truly stands out from the crowd.