Ambassador® Fiberskyn® Bass Drumhead, 34"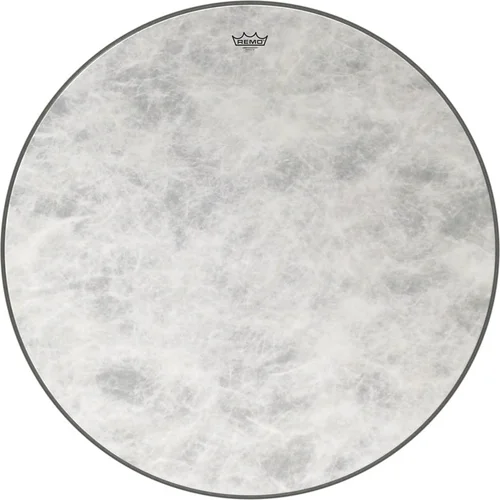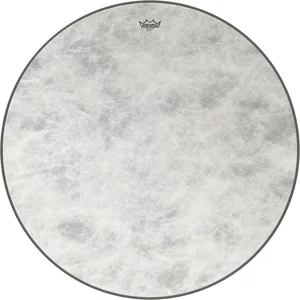 Item Unavailable
To get notified when this product becomes available, click the button below. We'll send you an email when it's back in stock.
Product Description
The Ambassador® Fiberskyn® drumheads feature warm, full-range tone with outstanding definition and enhanced mid and low-range resonance. Combining 1-ply of 10-mil film laminated to a 3-mil polyspun fiber, its sensitivity and soft articulation make the Ambassador® Fiberskyn® the most popular Concert Snare, Concert Bass, Concert Tom and traditional Field drum drumhead in the world. Ideal for playing with sticks, brushes and mallets in all Concert and Marching Percussion applications, and highly durable for outdoor use. Available in sizes 6" - 40".


Product Features
Warm, full-range tone with outstanding definition and enhanced low-midrange resonance
1-ply of 10-mil film laminated to a 3-mil polyspun fiber
Ideal for playing with sticks, brushes and mallets in all Concert and Marching Percussion applications, and highly durable for outdoor use
The most popular Concert Snare, Concert Bass, Concert Tom, and traditional Field drum drumhead in the world