4FT Ventilated Aluminum Barricade Heavy-duty Crowd Control Barrier with Folding Base.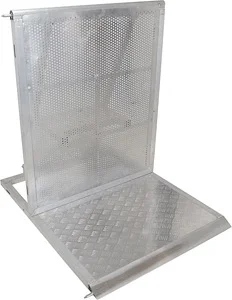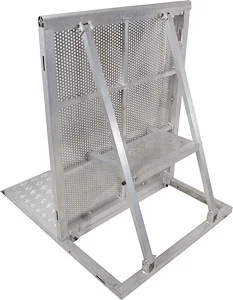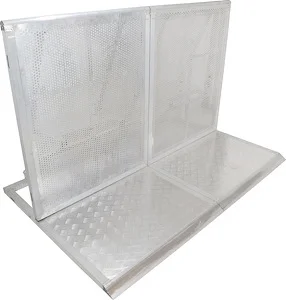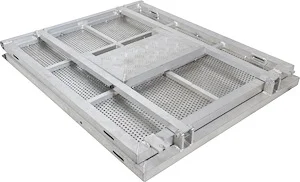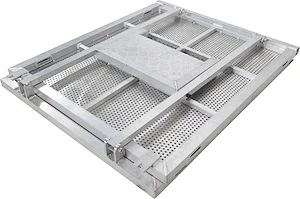 Product Description
ProX XT-CSB4FT 4ft Lightweight Aluminum Crowd Barricade is a folding, easy to set up, portable control barrier that secures a perimeter in a snap. It folds and fits into most storage spaces and cargo vehicles. Its made up of heavy duty corrosion-resistant aluminum. It is ventilated for child safety, and can be interlocked with multiple units including corners and entry points. 
---
4ft folding design
 Heavy-duty Aluminum 
Ventilated for child safety
Side by side interlocking
Base 47.25" x 47.25" 
---
Dimensions:
---