WIDOW-MAKER
Metal Distortion Pedal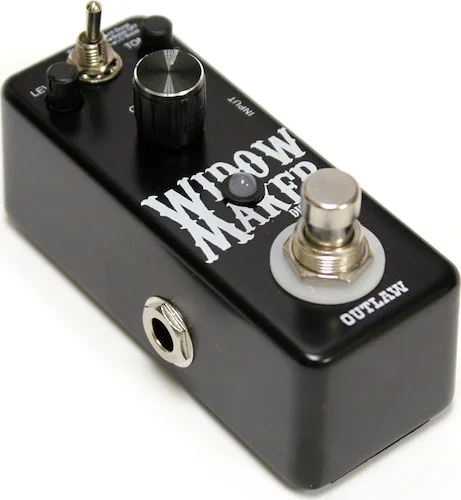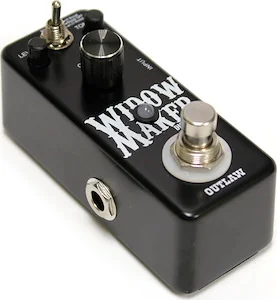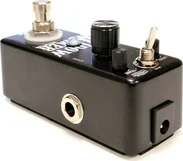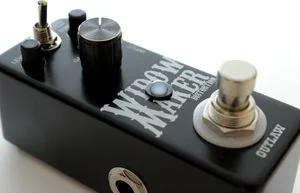 Product Description
Don't let its compact size fool you - WIDOW MAKER is not for the faint of heart. Boasting scorching, saturated distortion with tight attack, this is one dangerous, high-gain beast.

Three distinct EQ voicings let you fine-tune WIDOW MAKER's gruelling tones to your tastes. BOOST OFF gives you a sinister, hard-hitting tone ideal for rhythm parts. LO BOOST takes things into 80's territory by scooping the mids. HI BOOST provides devastating, razor sharp tone with blistering highs, ideal for darker amps and cutting through the heaviest rhythm sections.

Featuring True Bypass switching, WIDOW MAKER lets you unleash lethal amounts of potent high-gain from a pocket-sized pedal.