WD Custom Pickguard For Fender 2014-2019 Made In Mexico Troy Van Leeuwen Jazzmaster #03P Black/Parch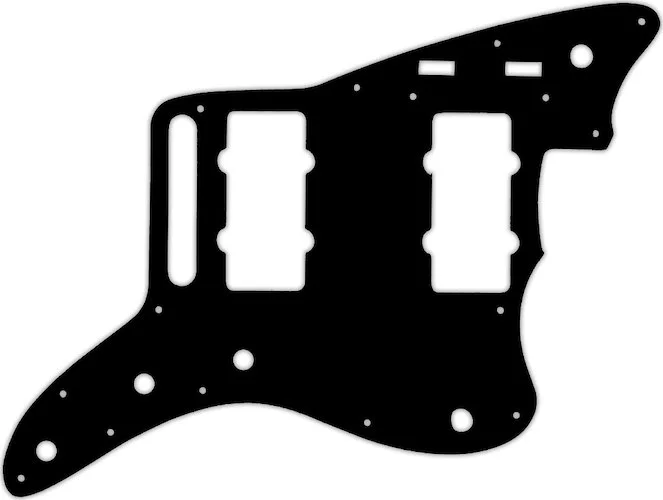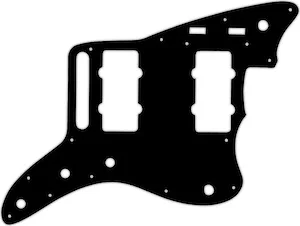 Product Description
WD® Custom Pickguard For Fender® 2014-2019 Made In Mexico Troy Van Leeuwen Jazzmaster®
This replacement pickguard is made to fit the Fender® 2014-2019 Made In Mexico Troy Van Leeuwen Jazzmaster®. While many manufacturers may make a similar model instrument, this does not mean each pickguard of this type is interchangeable.
Customer Reviews
Submit A Review
1 Review
5 out of 5 stars
Excellent Customer Service
Submitted on Aug 29, 2022
Friendly people, quick email responses.