Stephan Moccio - Tales of Solace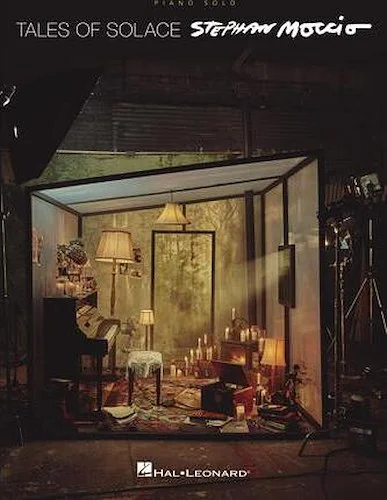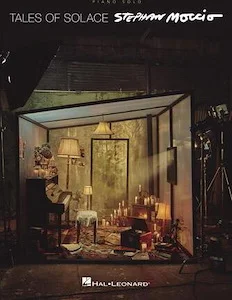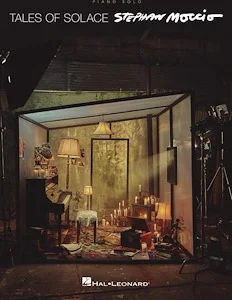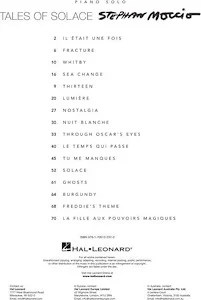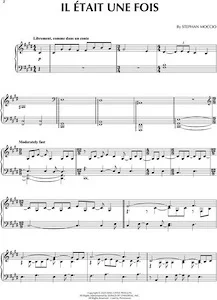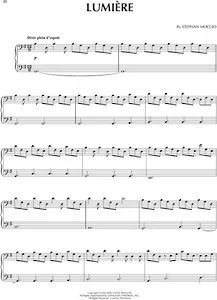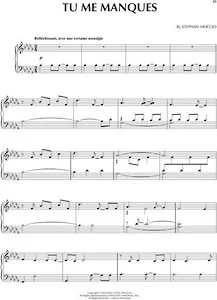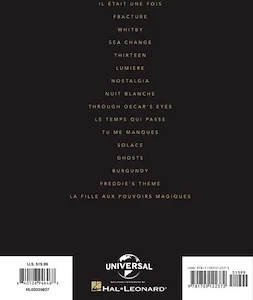 Product Description
16 piano solo arrangements from the 2020 classical album release by this Grammy and Academy Award nominated composer. Includes: Burgundy * Fracture * Freddie's Theme * Ghosts * Il Etait Une Fois * La Fille Aux Pouvoirs Magiques * Le Temps Qui Passe * Lumiere * Nostalgia * Nuit Blanche * Sea Change * Solace * Thirteen * Through Oscar's Eyes * Tu Me Manques * Whitby.
Product Features
Instrumentation: Piano/Keyboard
Customer Reviews
Submit A Review
1 Review
5 out of 5 stars
Really excited to own this book of Stephan Moccio! The book was delivered quickly and was very happy with my purchase experience with Capital Music Gear.