SIM1 XT-1 Guitar Profiler w/9V AC Adapter & wi-fi Adapter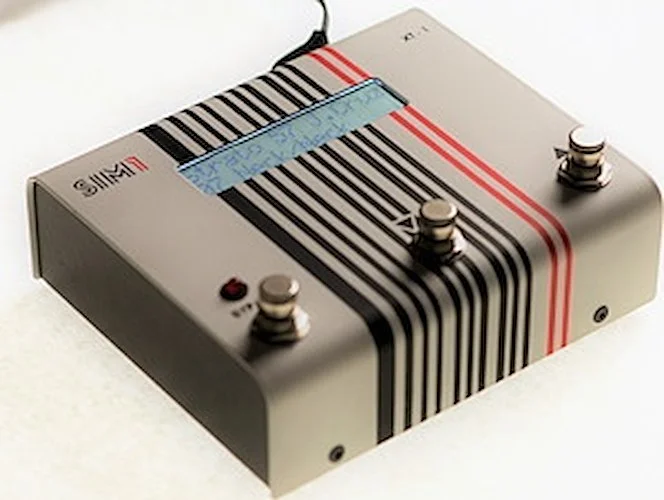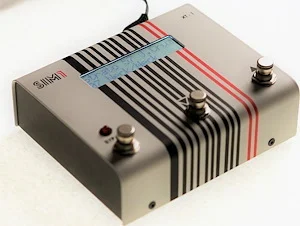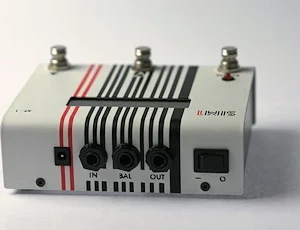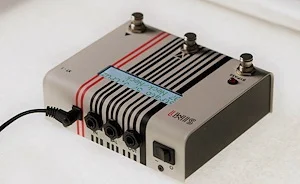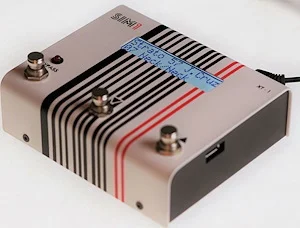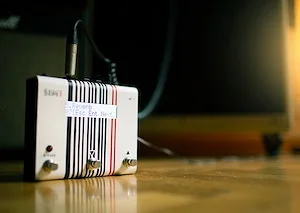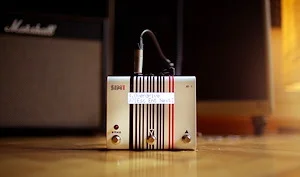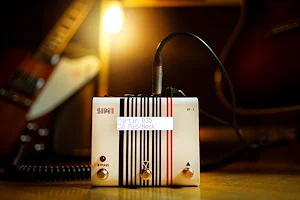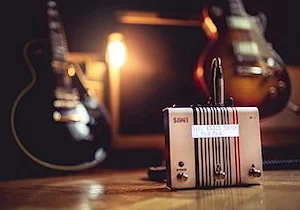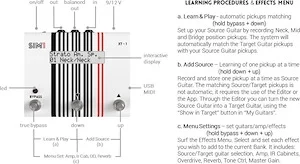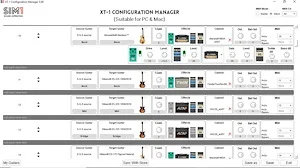 Product Description
In the era of digital amp systems, flattened by "plastic sounds" we consider the guitar as the main tool to get the tone and sound you are looking for. There's no need to do many adjustments, just select the Target Guitar & Pickup you wish, add some effects, and make your sound great!
Firmware 3.40: On-Board Options
– 3 Amp Models based on JCM800, AC30, TWIN REVERB'68
– 99 Banks, 30 Presets + 69 Empty
– Overdrive, based on iconic TS9
– Natural Reverb, by SIM1
– Tone Control
– IR Cabinets (Impulse Response Cabinet Emulation – including 5 IR by Choptones, 3rd parties IR loadable via SIM1 Editor, up to 4096 length)
Our Mic'd Acoustic Target Guitars are suitable either to be played with an electric guitar, or with an acoustic one. The Piezo Sound will be turned into a Mic'd Sound. Our Acoustic Sim is the result of a pefect combination among the Guitar Tone Imprinting and our Body Resonance Modeling (BRM) Technology, ensuring a prefect realism.
Product Features
CHARACTERISTICS N/S ratio > 108 dB 48k/96k Hz – 32 bit True Bypass
CONNECTION 1/4 inch In 1/4 inch Out 1/4 inch Balanced output
DIMENSIONS 147 x 128 x 68
POWER 9V DC (center-negative)