Schaller S-Locks Chrome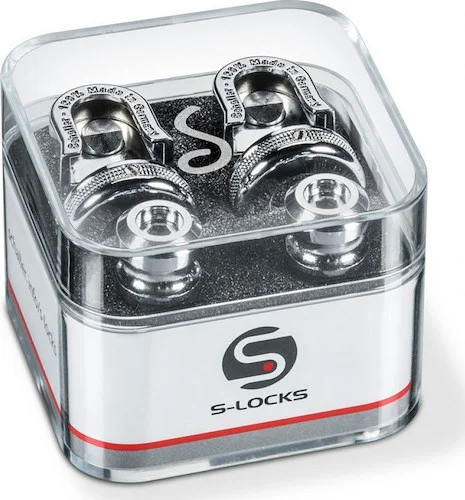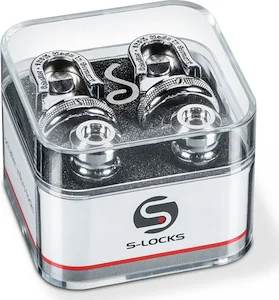 Product Description
Schaller® S-Locks
In 1981, Schaller developed and got the patent for a totally new category of product, which revolutionized the connection between guitar and strap. With its unique design and functionality, Schaller has been setting the standard in strap locks for decades. We protect your beloved instruments. In 2018, Schaller will pave the way for the next generation of revolutionary strap locks.
The new S-Locks. S for save, S for silent and S for Schaller strap locks!
These new revolutionary S-Locks are silent. They feature one-piece hardened steel strap buttons, aesthetic design, perfect handling, an elegant Lock-Wheel and all former hiccups have been tackled!
New silent feature for noiseless performance while moving and playing your instruments.
Product Features
For decades the most widely used strap lock system for guitars and basses
Indestructible even under the toughest conditions on stage
An inadvertent loosening of the strap is impossible