R-Series Low Collar Fiberskyn Drumhead - Bongo Drumhead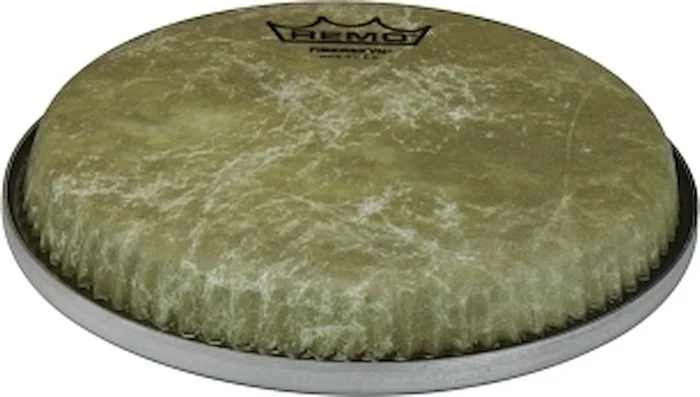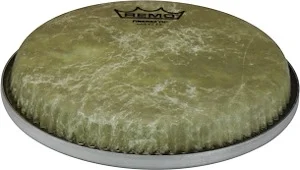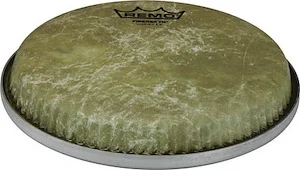 Item Unavailable
To get notified when this product becomes available, click the button below. We'll send you an email when it's back in stock.
Product Description
The Low Collar construction is designed specifically to accommodate the various bongo drum manufacturing brands that are equipped with a radius counter hoop rim. This allows for a comfortable playing relationship between the counter hoop rims and playing surface.

The design also reduces the amount of torque needed while tuning the drum and minimizes the tuning hook length that may stick out the base of the drum, something that drummers who play seated can really appreciate!

R Series Low Collar Bongo drumheads are available with Fiberskyn, Nuskyn and Skyndeep Remo proprietary films that are designed for all styles of music.