Pride & Prejudice - Music from the Motion Picture Soundtrack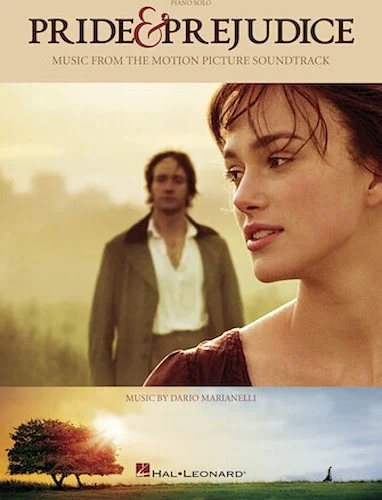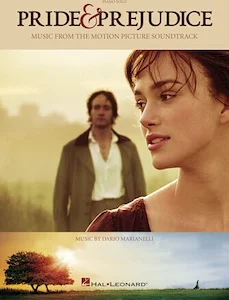 Product Description
12 piano pieces from the 2006 Oscar-nominated film, including: Another Dance * Darcy's Letter * Dawn * Georgiana * Leaving Netherfield * Liz on Top of the World * Meryton Townhall * The Secret Life of Daydreams * Stars and Butterflies * and more.
Product Features
Brand: Hal Leonard
Product Code: 50485534
Hal Leonard products are sold in more than 65 countries throughout the world through a large network of distributors.
In its more than 200,000 available titles, Hal Leonard represents in print some of the world's best known and most respected artists.