MXR® TOM MORELLO POWER 50™ OVERDRIVE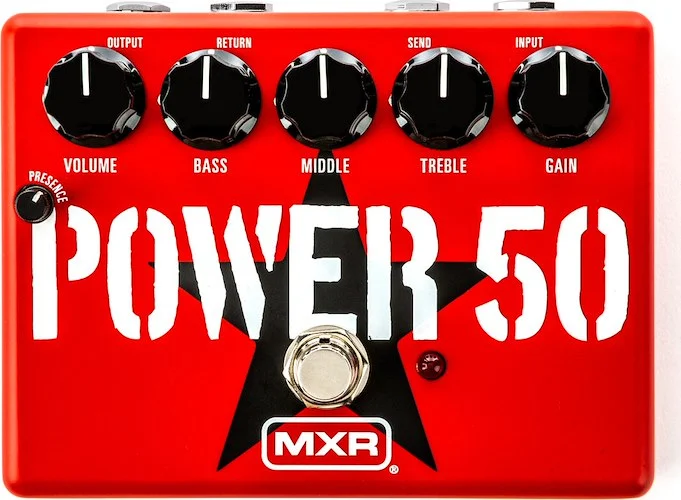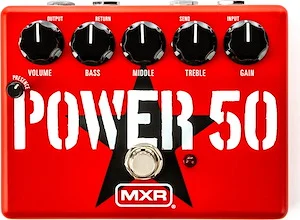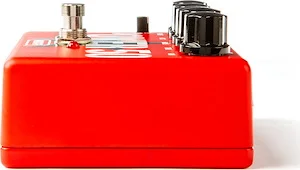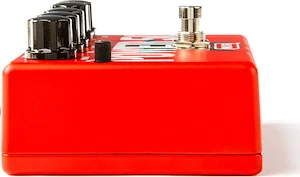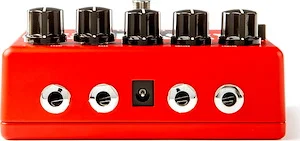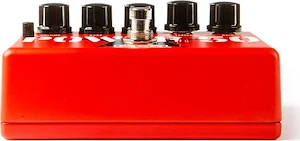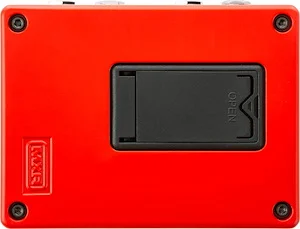 Item Unavailable
To get notified when this product becomes available, click the button below. We'll send you an email when it's back in stock.
Product Description
For more than 30 years, the key component of Tom Morello's raw, hard-hitting sonic voice has been his amp setup. The MXR Power 50 Overdrive captures the sound and functionality of that setup for use with any rig, whether you have a simple combo amp or a high-end custom stack.

 

This pedal is powered by one 9-volt battery (accessible via battery door on bottom plate), a 9-volt AC adapter such as the Dunlop ECB003/ECB003EU, or an MXR Brick Series power supply.