Mobius Carbon Headphone (black)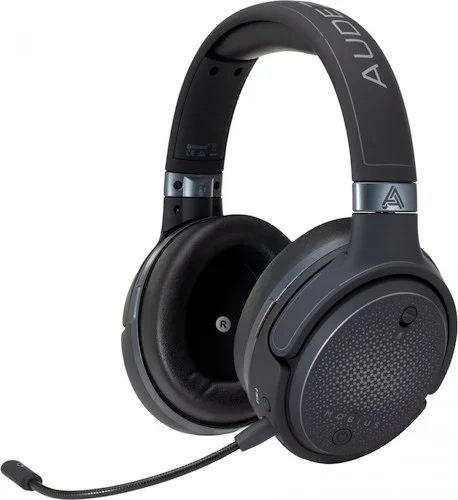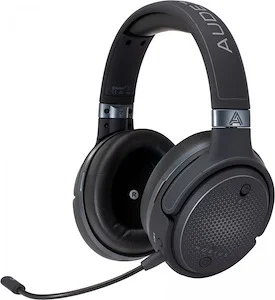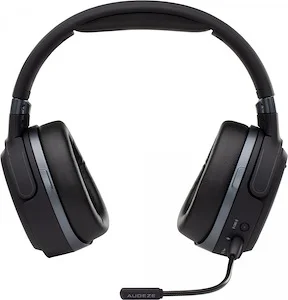 Product Description
Mobius is powered by Audeze Planar Magnetic drivers, internationally acclaimed for their superior sound quality. Experience a level of depth and realism in your game audio that no other video game headphones can even hope to match. Able to process up to 8 channels of Surround Sound audio over wired USB, with Head Tracking and Room Emulation, Mobius is the first headset ever created to provide a truly believable and fully immersive Surround Sound listening experience - no additional software or hardware required.

Realism and Immersion
Waves NX Head-Tracking and 3D Audio technology introduces a final and critical layer of immersion to the listening experience. Mobius tracks even the most subtle variation in head movement in order to emulate a real world listening experience. Hear your opponent's position with pinpoint accuracy and accelerate to the top of the leaderboards.

Versatility
With a high-quality detachable boom mic and support for wired USB, Aux, and Bluetooth connections, Mobius offers compatibility with a wide range of devices and use cases. And it's Discord certified!
Product Features
Planar magnetic drivers for audiophile-grade cinematic sound
Full 3D emulation with wired USB support for popular surround sound modes (7.1/5.1)
1000 times/second integrated head tracking