Microphone module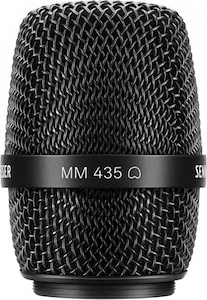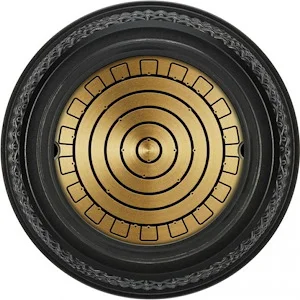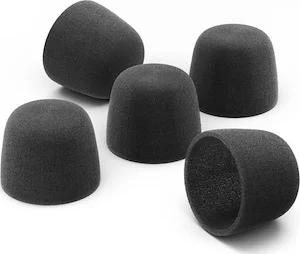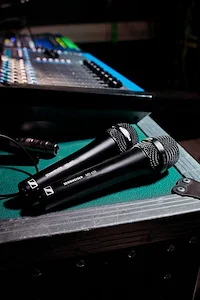 Product Description
The MM 435 provide every voice a commanding presence. Their high-quality aluminium-copper voice coil refines high frequencies with detailed transparency and highlights even the finest nuances. Even subtle vocals can be heard and accentuated effortlessly in the mix.
The MM 435 may be sensitive when reproducing vocals, but they are robust when it comes to handling. The cardioid pickup pattern allows the user to be at varying distances and angles from the microphone and provides reliable protection against feedback.
The MM 435 has inherited their superb acoustics and superior reliability from the famous MD 9235 transmitter capsule. It has proven itself in highly-demanding live and broadcast productions and professional wireless systems worldwide.
The MM 435 is compatible with all Sennheiser wireless systems due to its standard capsule interface.
Product Features
Dynamic microphone module
Lightweight, rapidly responding aluminium-copper voice coil
Detailed sound through nuanced resolution of high frequencies