Keyboard Stand Table Topper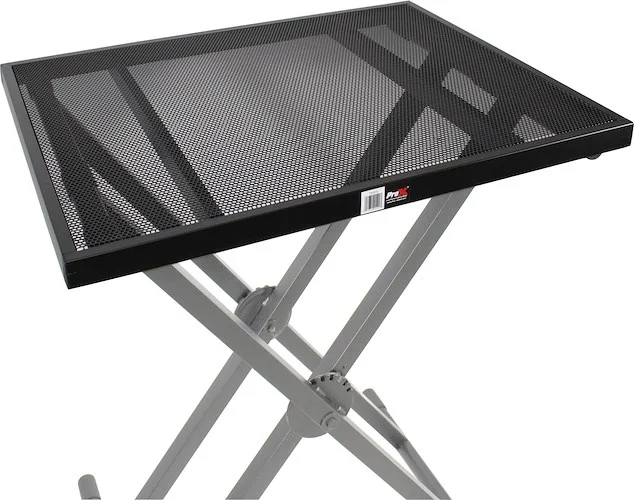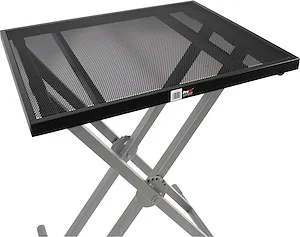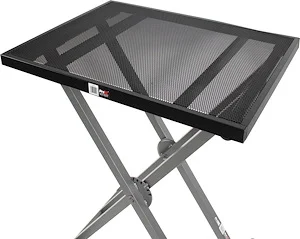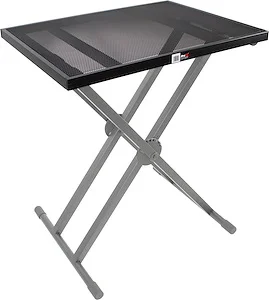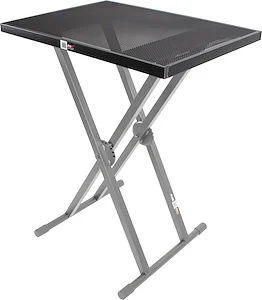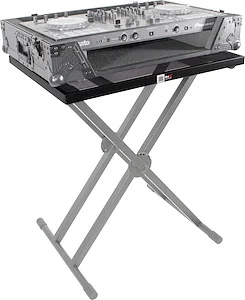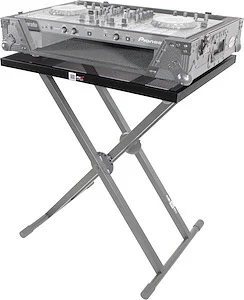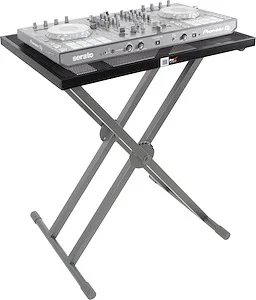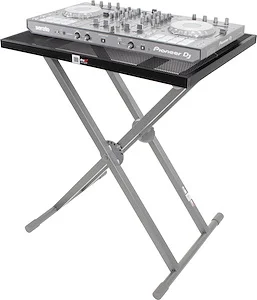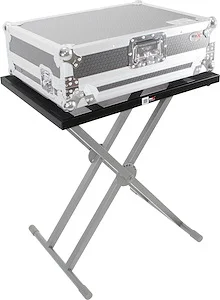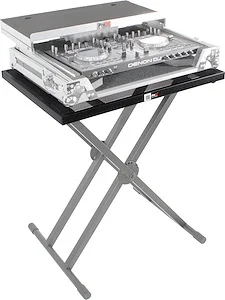 Product Description
The ProX T-KSTU Keyboard Stand Table easily sits on any Single or Double X-Style keyboard stands. The ProX Keyboard Stand Table is a mesh style table top that is constructed with expanded steel mesh for strength and durability. The mesh design saves on weight, while still being strong and easy to maintain.  Because it is a mesh design, it helps with ventilation,  the heat from your device can be disappated easily.
The T-KSTU can provide a flat surface for laptop, projector, controller or any other use where a quick setup and flat surface is required. 
---
Distance between braces:
Edge to underbrace: 5.5"
Distance between braces :14.25"
---
---