Kent Armstrong Hot Rod Series Hot Soap P-90 Pickup Cream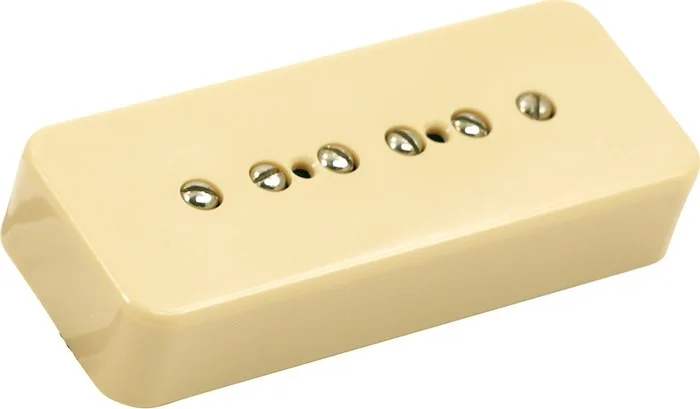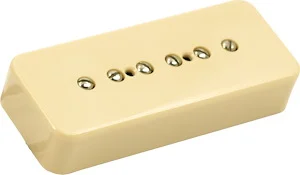 Item Unavailable
To get notified when this product becomes available, click the button below. We'll send you an email when it's back in stock.
Product Description
Kent Armstrong® Hot Rod Series Hot Soap P-90 Pickup
This beefed up version of Kent Armstrong's already muscular WPU90 pickup utilizes the sweetness of a pure alnico magnet. This pickup has the deadly combination of power and tone! A favorite among the WD staff and an excellent bridge position compliment to our WPU90. Available in reverse wound / reverse polarity.