John Packer Horn JP275SW Bb Flugel Horn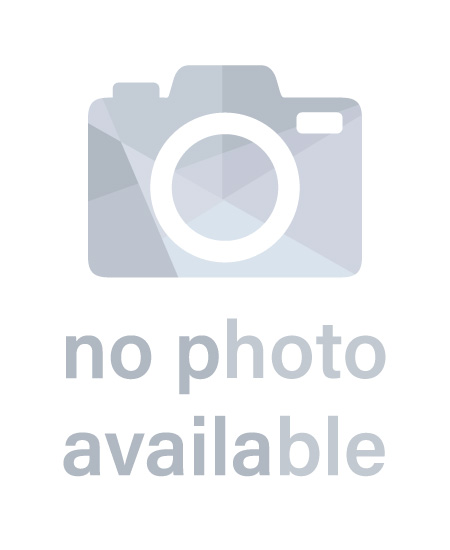 Product Description
Comfortable in the hands of developing and professional players alike, the JP275SW is equally suitable for Brass Band, Jazz and Classical work.

Suitable For:
This mid-range Flugel Horn is ideal for student and first time players looking for a higher spec model compared to our JP175 starter model. Like the JP175, this instrument will also catch the eye of professional players looking for an affordable Flugel for occasional use. This instrument's satin finish and warm sound will make it especially attractive for jazz repertoire. The JP275STSW is also available in silverplate making it ideal for traditional UK Brass Bands.

Unique Benefits:
The JP275STSW features an exclusive Smith-Watkins design leadpipe which delivers a rich, warm sound with ease. Smith-Watkins are renowned worldwide for their unparalleled craftsmanship and performance. In addition, this model boasts a large 6 ¼" one-piece bell for great projection and a warm, rounded tone.

Supplied With:
The JP275STSW is supplied with a case, mouthpiece and cleaning accessories. The JP604 is a good starter flugel mouthpiece designed specifically for players looking for a distinctly warm sound with excellent accuracy. The JP853 Pro case is our top of the range flugel horn case. Constructed from lightweight fibreglass, it features both backpack straps and a shoulder strap for maximum adaptability. The case includes a mouthpiece pouch, moveable padded blocks, an accessories pouch and a leather luggage label. A small bottle of valve oil and slide lube are also included as standard.
Product Features
Key: Bb
Metal/Bell Size: Rose Brass - 158.75mm (6.25")
Valve Type & No#: Piston Valve 3
Bore: Medium-Small 10.49mm (0.413")
Water Key Type & No#: Lever 3
Included Accessories: Valve oil, Maintenance guide
Lyre Box: No
Mouthpiece: JP 4BFL
Leadpipe: Smith-Watkins design
Level: Mid-Range