Headset Mic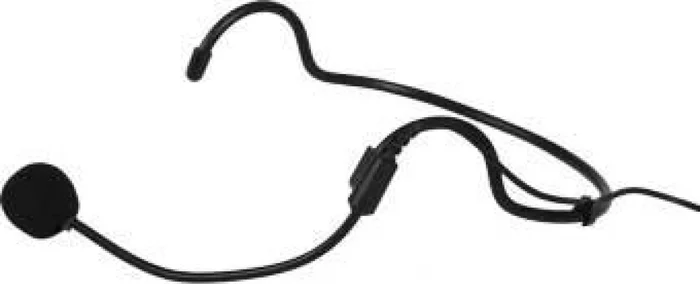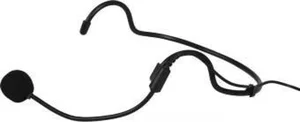 Product Description
This uni-directional headset comes standard with the ECM, PSE, TRC, DHT, CTS, & Traveler Headset Systems. It's comfortable wrap around design goes over both ears and helps ensure that this mic will stay in place. The HS-U3BK can be wired to work with transmitters made by Galaxy Audio ®, Shure ®, Sennheiser ®, AKG ®, and Audio Technica ®, as well as most other brands of wireless microphone systems.
Product Features
The new design of the HS7 includes the convenient mic stand insert on the bottom of the unit. This <BR> allows a quick setup on top of a mic stand, with the HS7 angled upward for accurate vocal monitoring.
The included mic stand adaptor insures a more stable and secure placement on any mic stand.
Molded-in yoke bracket points. With the optional yoke bracket assembly the HS7 can be mounted to <BR> a wall or ceiling, or attached to a mic stand.
Microphone boom attachment on top of the HS7 eliminates the need for a second mic stand for your <BR> microphone. (Requires optional hardware).
Integrated handle into the top of the enclosure.
Each Hot Spot 7 comes equipped with two Twist-lock 1/4" Combo speaker jacks, all of which are wired in parallel to allow easy "daisy chaining' <BR> of multiple Hot Spots.
Mounts to the top of the PA6S, PA6SR, OR HS7
Allows mic boom to be mounted on top of the unit.