Denis Wick DW5529 - Aluminum Tenor Trombone Cup Mute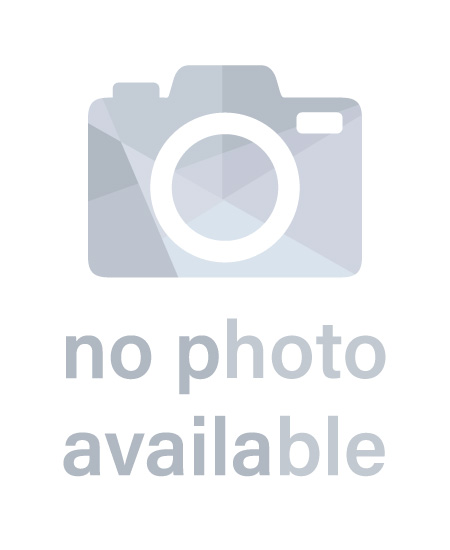 Item Unavailable
To get notified when this product becomes available, click the button below. We'll send you an email when it's back in stock.
Product Description
Denis Wick cup mutes have the perfect intonation that has become the hallmark of all Denis Wick mutes, with the added bonus that the cup position can be adjusted to give exactly the desired sound quality-for microphone, solo, or section playing. The trombone and bass trombone models have absolutely no bad notes and respond evenly in all registers.
Product Features
Brand: Denis Wick
Product Code: DW5529
British Made
Denis Wick cup mutes are acclaimed worldwide for their sound quality, intonation in all dynamic ranges, plus superb workmanship.