Crank-Up Subwoofer Pole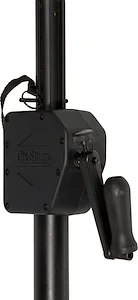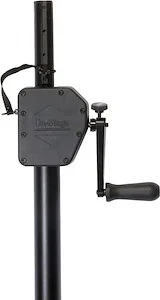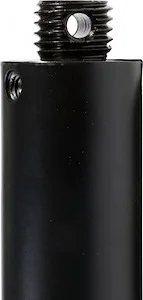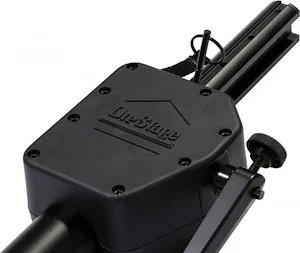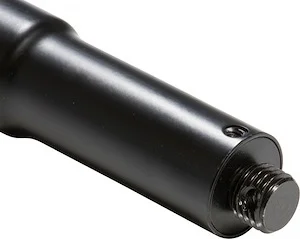 Product Description
The all new SS7747 is designed for extended height adjustability, allowing speaker mounting from 40" to 63" off the subwoofer mount. With a removable M20 lug, the SS7747 is a perfect fit for subwoofers with both traditional pole cups or M20 threaded sockets. Height adjustment is easier than ever thanks to the improved SS7747's folding hand crank, allowing for quick and precise height settings. The included locking pin and automatic stopper when nearing maximum height range ensure your speakers are safely mounted at any height. The upper shaft is constructed of heavy-duty 1.6mm extruded aluminum and fits speaker cabinets with 1-3/8" pole mount inserts. An optional SSA2 adapter allows the use of 1-1/2" inserts. The SS7747 is designed to support a properly balanced speaker of up to 145 lbs.
Product Features
Application: Subwoofer Shaft with height crank
Height Adjustability: 40"-63"
Diamter: 1 3/8"