Batter, Crimped, White Max, 13" Diameter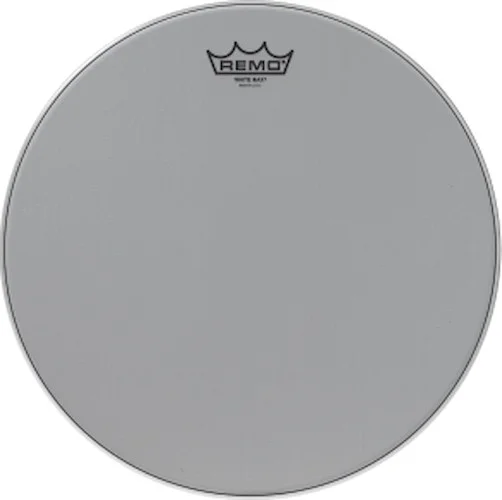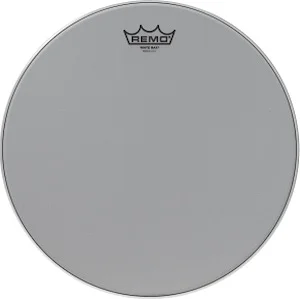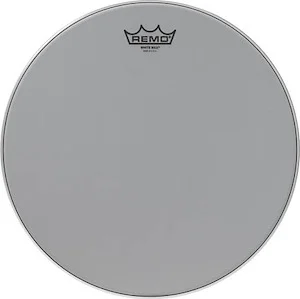 Product Description
Remo White Max Marching Snare Batter Heads are extremely popular for marching band, drum corps, and indoor drumline. These heads are constructed with durable Technora Aramid Fiber construction, combined with a DuraLock reinforced counterhoop that can withstand viciously high tensions.
These heads feel relatively soft under the hands and produce a bright, crisp tone.
Product Features
Durable high-tension Technora aramid fiber weave
High-tension Duralock hoop
Preferred Marching Snare drumhead for Drumline, Marching Band, Indoor and Drum Corp applications
Available in sizes 13" - 14"