8 FT I-Beam 12" Bolted Box Pro Truss Segment 3mm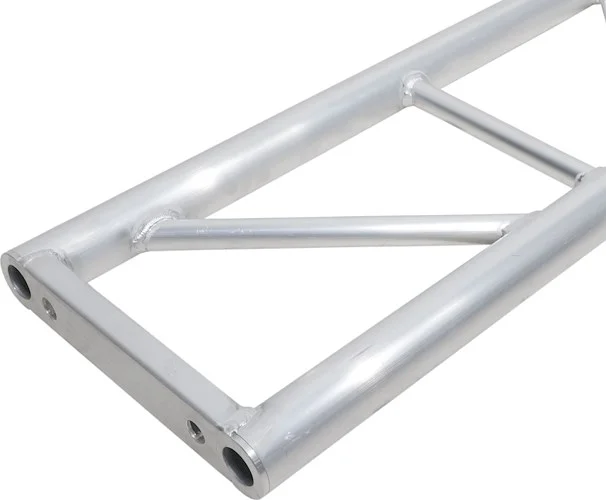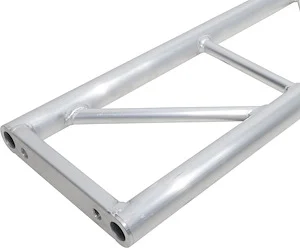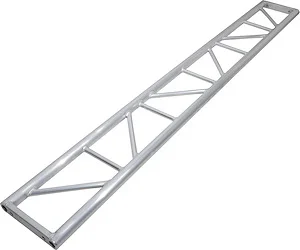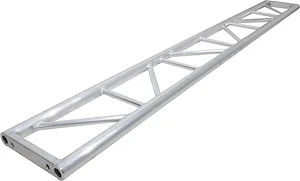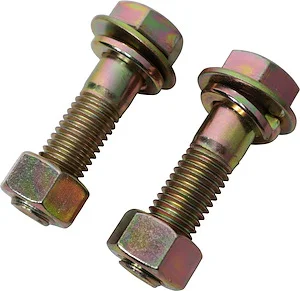 Item Unavailable
To get notified when this product becomes available, click the button below. We'll send you an email when it's back in stock.
Product Description
ProX XT-BTD1208 8FT I-Beam 12" Bolted Box Pro Truss Segment 3mm I-Beam 12-inch Bolted Truss BoltX™ Professional Box Truss is designed and engineered for many applications like stage lighting, concerts, Ninja Obstacle Course type construction, and similar uses.  Setting ourselves apart from other box truss manufacturers BoltX™ has an innovative end plate designed and manufactured with heavy-duty aluminum material, welded on both sides, and our exclusive circular rings at each corner of the truss to reduce or eliminate damage to the main chord ends. 
Since box trussing is often dropped or dragged along concrete floors, this design will substantially lessen the need for expensive repairs to the tubes from the mishandling of the truss sections.  Our outstanding quality control and manufacturing techniques assure excellent fitment at every connection to expedite your setups.
---
12" I-beam Professional Box Truss w/ Bolt Connection
Industry Standard Bolt Pattern 6 3/4" x 6 3/4" with 5/8" Holes
Load Tested & Inspected During Manufacturing and Quality Control
Includes one set of two 5/8" - 11 x 2.5" (NC) attachment bolts, nuts, and flat lock washers.
Compatible with most other 12" Professional Box Truss Manufacturers
Outer Tube Diameter of 2", Wall Thickness 3mm (1/8"), Diagonal 1", Wall of 3mm (1/8"),
Welded to TÜV standards, 6082-T6 Alloy by GSI SLV-certified welders
Finish: Natural Aluminum
---